Did you see that Zulily has Lego stuff today??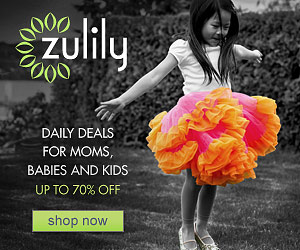 From Ninjago to shirts to backpacks to books and watches – seriously if you have a Lego Fan in your family – check Zulily out today!!!
This post may contain affiliate links. When you use them, you help support our site at no cost to you. See our disclosure policy for more info. Thanks!